That I came back. I'm sorry, I have actually been off having adventures but I either don't bring a camera, so feel like it will bore you all to tears without photos or you know, it was just so long *and* without a photo that I just didn't bother. Bad blogger, I know.  And I missed this.
How have you been doing? Please, drop a comment and say hello and remind me to pop by your blog etc.
Things I forgot to take photos of include the I Knit Day. Hell, I even forgot to bring a camera. But I met Diane who works with my auntie in Dublin, who's lovely, as well as the usual suspects - it was so lovely to see everyone, even briefly. Pauline had brought me to her gym that morning which is superswanky and lovely. I decided to join. Because shortly I may have loads of spare time. I have eight more (work) days to go at my current job. Then I go freelance. I may have already mentioned this here, or alluded to it, but I'm going freelance as a writer, editor, proofreader. I miss the world of words and books terribly - I want to return to my own writing, as well as helping others and getting deeply involved back in that atmosphere.
Nearly finished the Artist's Way. It's been a revelation, that's all I'll say as you'll either agree or think I'm crazy and either way that's fine. Its culmination will come around the time of me leaving the job, and attending a wedding I've been looking forward to for a very long time. It's going to be an enormous celebration!
Since I last talked to you:
I've been getting back to proper food - sometimes that's as simple as buying super sweet strawberries for my breakfast. Seen underneath: one of the napkins from the overlocker course at Make Lounge. Not scared of it any more.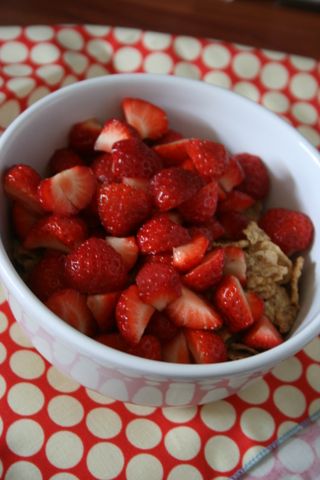 Saw this amazing documentary at the V&A. You should really go to see it if you have the opportunity. It made me horribly jealous of all the space that US crafters seem to have - and this coming from the woman with a whole spare room for her endeavours.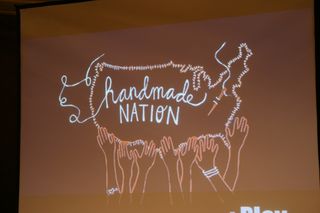 Loved these cats. Emma though they were spooky in the extreme. I wanted to steal. Had to sit on my hands.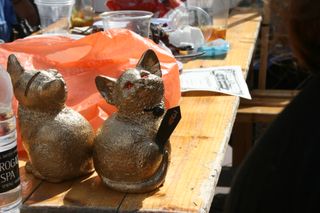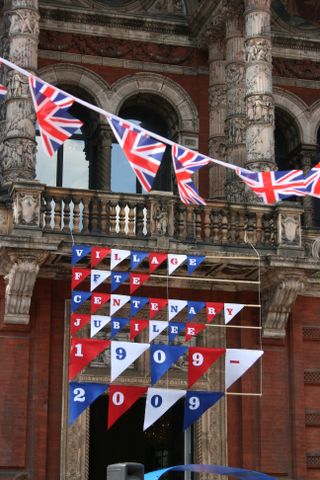 Oh yeah. I took a trip. A reclaim the city trip.  Just loved it.  Found myself in places that were familar after an absence of probably seven years.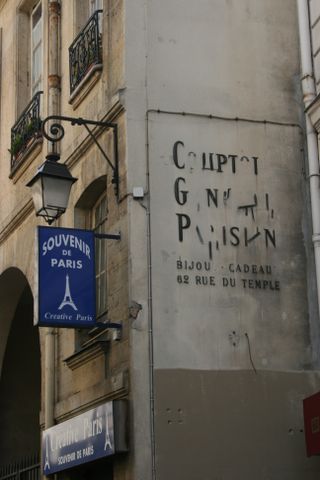 Did keep seeing things that reminded me of other people: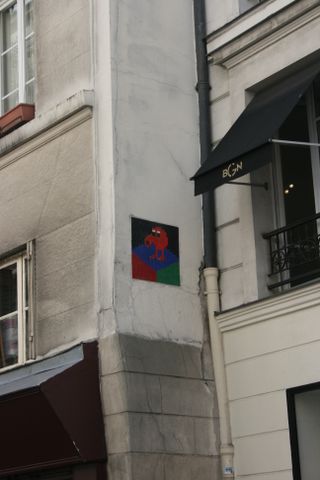 Ok so it's true, lots of things were closed because I went in August. Next trip will be in November, I think. This poster made me laugh.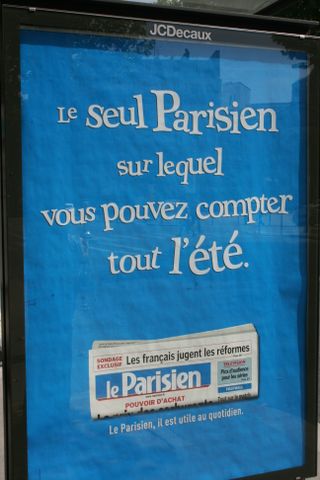 There is some knitting on the go - this is a super ginormo cake of Wollmeise. It's for Muir. I am struggling. It's a project that has a sentimental dimension, from this most unsentimental girl. It if all works out, I'll tell you all about it.